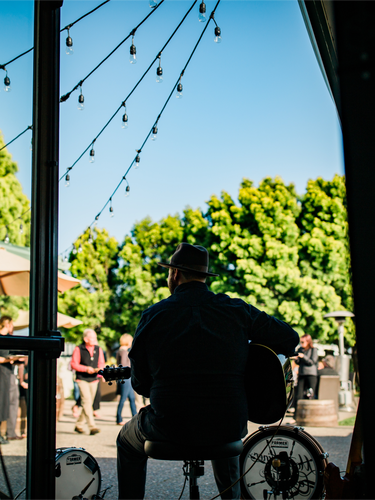 Summer Concert Series
Get ready for an unforgettable summer with Edna Valley's Concert Series! Every Sunday from August 6th through September 17th, join us from 12:00 to 4:00 pm for live music and culinary delicacies from local food trucks on the beautiful back patio of Edna Valley Vineyard. We'll be selling wine by the bottle and pouring it by the glass. Featured musical guests include:


8/6 - Natalie Haskins

8/13 - Graybill

8/20 - Jack Milstead

8/27 - John Milsap

9/3 - Dave Tate

9/10 – Easton Everett

9/17 - Susan Ritchie

Concerts are included and reservations are not required for general seating or lawn seating. Bringing lawn chairs or a blanket to relax on is encouraged.


Club members receive special access to a Club Only section with dedicated tasting attendants and prime seating to enjoy the music and views. Reservations are recommended for Club members (No more than six people per party).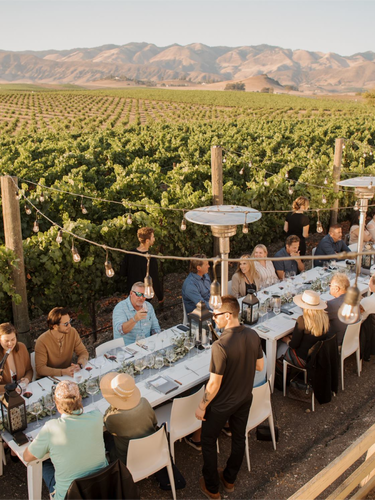 Dine in the Vines
Spend an evening with us under the stars at Dine in the Vines—a four-course dinner event served in our vineyard. We've paired the culinary artistry of Chef Justin Monson with the mastery of our winemaker for a beautifully orchestrated evening. Set against a backdrop of the soaring Edna Valley sky, Dine in the Vines promises to be one night you won't soon forget.

If you are a club member, call us at 805-544-5855 if you are interested in learning more.

If you are not a member, join our wine club to receive invitations to member-exclusive events like this.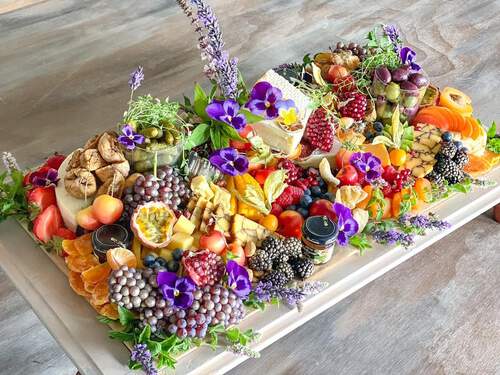 Cheese and Charcuterie Board Workshop
Learn to build your dream charcuterie board with Edna Valley Vineyard's Cheese and Charcuterie Board Workshop, hosted by Amazing Grazing! Enjoy a glass of wine of your choosing, included with your workshop ticket, and learn to create and craft a cheese and charcuterie board that is as beautiful as it is delicious. Attendees will be provided with everything you'll need to curate your artisanal boards.

Date/Time: April 21st, 2023 | 6-8 PM

Price: $75 | $60 for members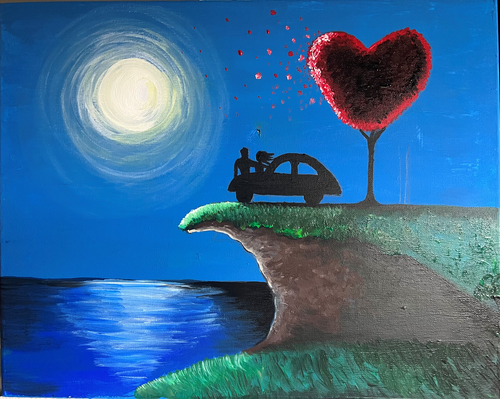 Valentine's Day Wine, Paint, and Chocolate Pairing
Paint a masterpiece with local artist Andrea Olivier, and enjoy a pairing of Edna Valley Vineyard wines with artisanal chocolates crafted by local chocolatier Sheila Kearns this Valentine's Day. All materials, a trio wine flight, and paired chocolates are included for you to enjoy a truly memorable experience.

Date/Time: February 14th, 2023 | 6-8 PM

Price: $75 | $60 for members

Pre-order a charcuterie board for $25 and we'll have it ready for you!